Sound
Film makers around the world can attest to the quality of Park Road's sound facilities and our various multi award-winning sound personnel.
Our twin large scale, world renowned re-recording theatres are equipped with Euphonix 5 consoles and Dolby Atmos. Onsite foley, ADR, sound editorial facilities and world class re-recording mixers, such as multiple Academy Award® winner Michael Hedges complete the package.
Park Road can accommodate filmmakers' re-recording mix team preferences and we frequently host Academy Award mixers Chris Boyes, Michael Semanick. Lora Hirschberg, Andy Nelson and Gary Summers have also mixed shows with us. We have worked with Abbey Road to ensure conditions here match those in London for seamless a integration between facilities.
Park Road benefits from working relationships with the world's best sound designers, supervisors, and editors who can be contracted to the filmmaker's production. Park Road's talented and experienced sound designers and supervising editors include Tim Prebble (www.substation.co.nz), Dave Whitehead (www.whitenoise.co.nz), and Sound Design and Editorial Collective, POW! Post (www.powpost.co.nz).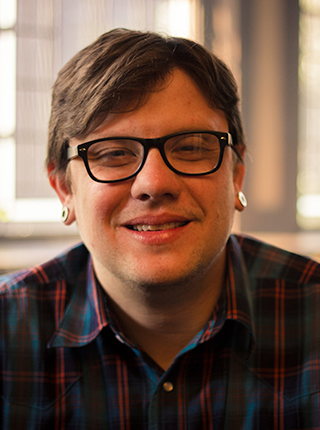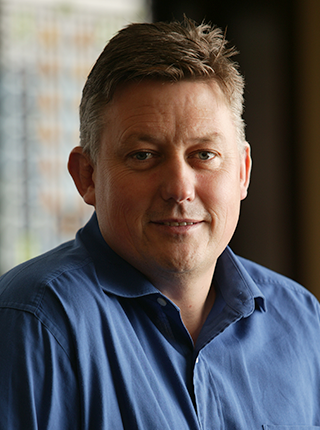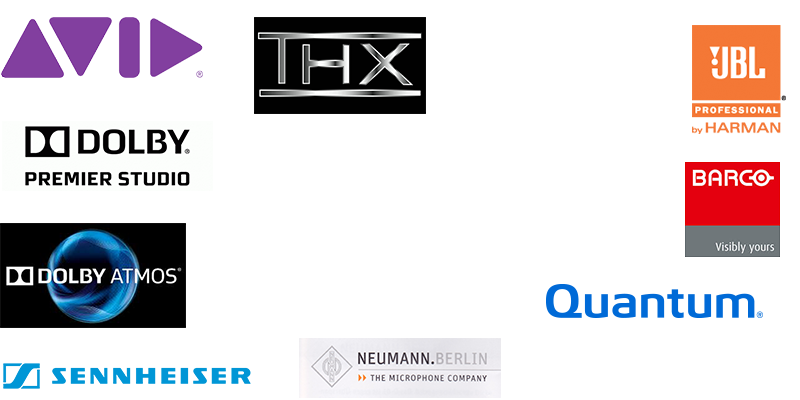 GET IN TOUCH