Picture
The Park Road picture department offers an array of services including digital intermediate (2D, 3D and higher frame rate), restoration services and a scalable on-set digital lab.
Digital Intermediate
Our team of online editors, stereoscopic artists and colourists operate across three projected DI suites and numerous online and offline suites on a platform that is fast, robust and efficient. Powerful images need powerful technology, as we discovered during development of The Hobbit trilogy HFR 3D pipeline. Drawing on our reputation for exceptional colour management and accuracy, our Picture team is experienced and creative, ensuring the technology does not get in the way of the filmmaker's vision.
Restoration
Having once housed a film laboratory on site, the Park Road team has retained their passion for restoration and digitization of historic titles. The department runs ARRI film scanning and recording equipment to provide full film and digital re-mastering and restoration services, utilizing the latest in dirt and scratch correction, grain reduction, and colour grading technology.
Onset
Park Road's digital dailies pipeline is scalable for a production of any size located anywhere in New Zealand or the world. Digital rushes may be delivered to a number of locations in parallel, for example to editorial as offline media and to iPads on location, as well as being available for screenings either at Park Road or in a remote screening room.
Each delivery is complete with extensive reporting provided in a format designed to drop directly into the production editorial support systems.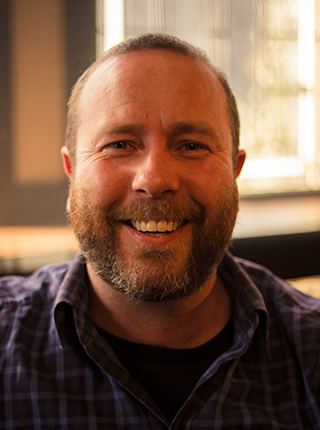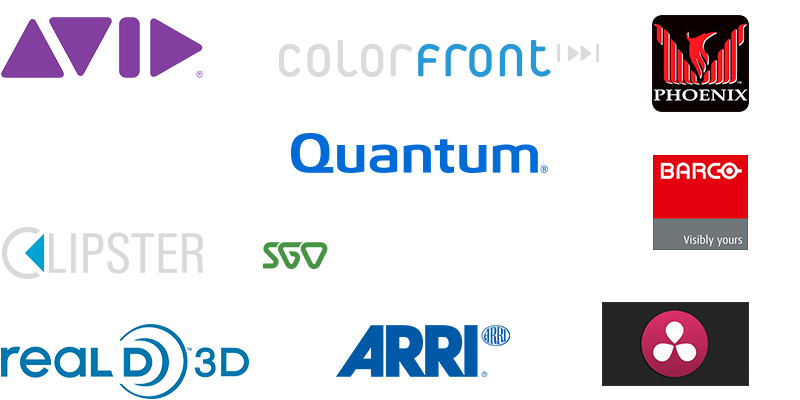 GET IN TOUCH