"But I had in front of me the dead man, the dead French soldier, and how I would have liked him to have raised his hand, I would have shaken his hand and we would have been the best of friends" – German Soldier
Acclaimed New Zealand composer John Psathas, has led in the creation of a ground breaking new cinematic performance in commemoration of the First World War. Musicians who have descended from opposing forces during the confrontations of the Great War were brought together on the battlefields of WW1 in an original composition.
John is widely considered one of the three most important living composers of the Greek diaspora and his natural inclination towards large scale projects is where he has found his success. Since writing the ceremonial music for the 2004 Athens Olympic Games, John's works have been played by many of the world's great orchestras and soloists.
All uniquely filmed performances are merged into a final 70 minute film, to be projected alongside live musicians on-stage. All musicians, live and virtual, perform as one epic global orchestra, to tell the story of how we can all relate after such trying times.
No Man's Land presents a powerful opportunity to reflect on the similarities and differences in ourselves from an era we won't forget, but must not replicate. The idea is expressed through the art of the musician who transports the audience to the exact places where, a century ago, soldiers from these same countries were fighting and dying.
When ethnically diverse musicians from historically hostile countries collaborate, they and the audience bear witness to those who once fought no longer being enemies. Instead, celebrating human connections through music in this unique way. Psathas' No Man's Land is a commitment to optimism.
Filmed on location at the Western, Eastern and Mediterranean fronts, No Man's Land portrays the idea that these musical collaborations would have been impossible by waring nations during the First World War. Thus, perhaps, we can hope that nations currently at war with each other will find themselves friends and collaborators in the years ahead.
No Man's Land premiered at the 2016 New Zealand festival and Auckland Arts Festival, followed by a major-centre tour of New Zealand. There are also plans to bring the work to key festivals in other participating countries. A special version of the film will also tour to smaller towns and rural areas throughout New Zealand, in recognition of the sacrifice made by so many of our communities during the war.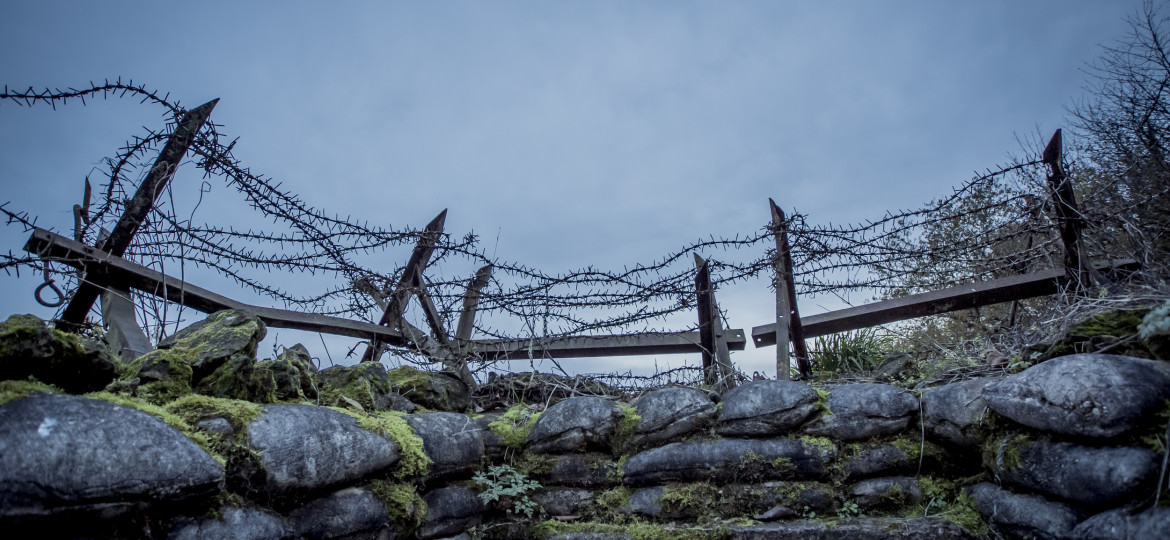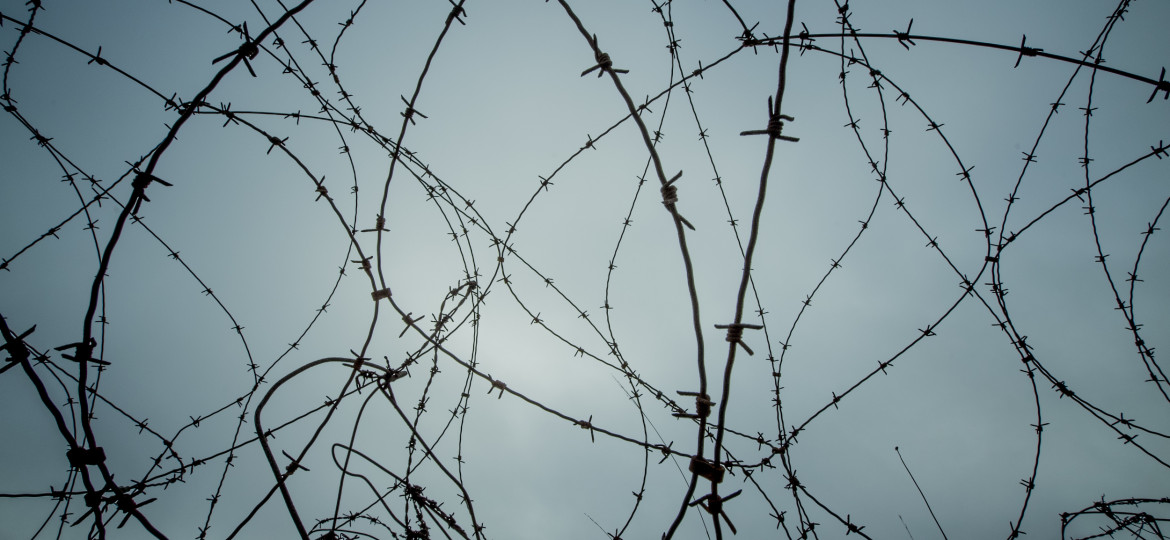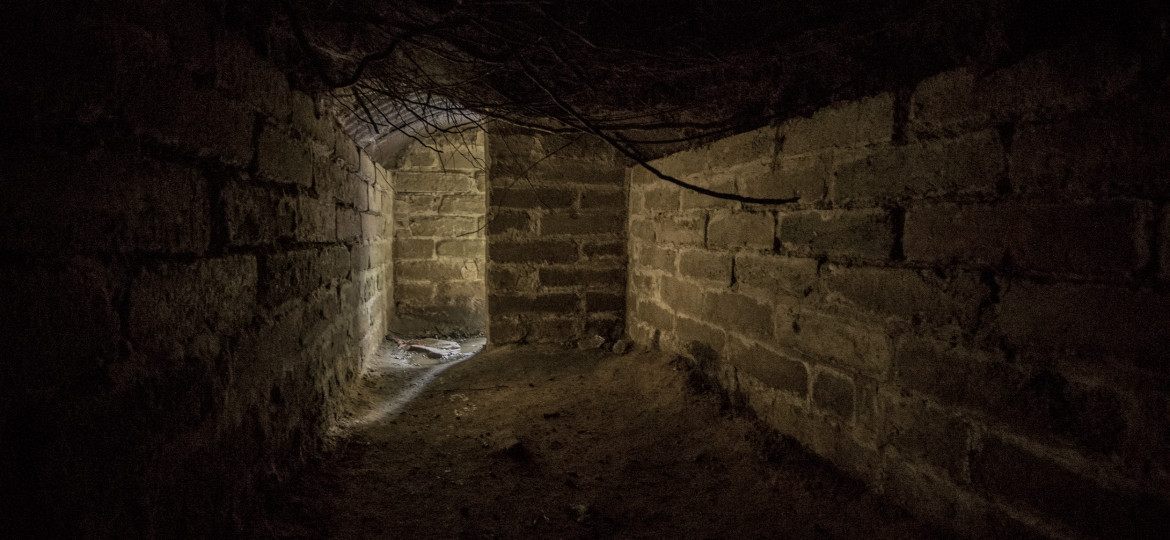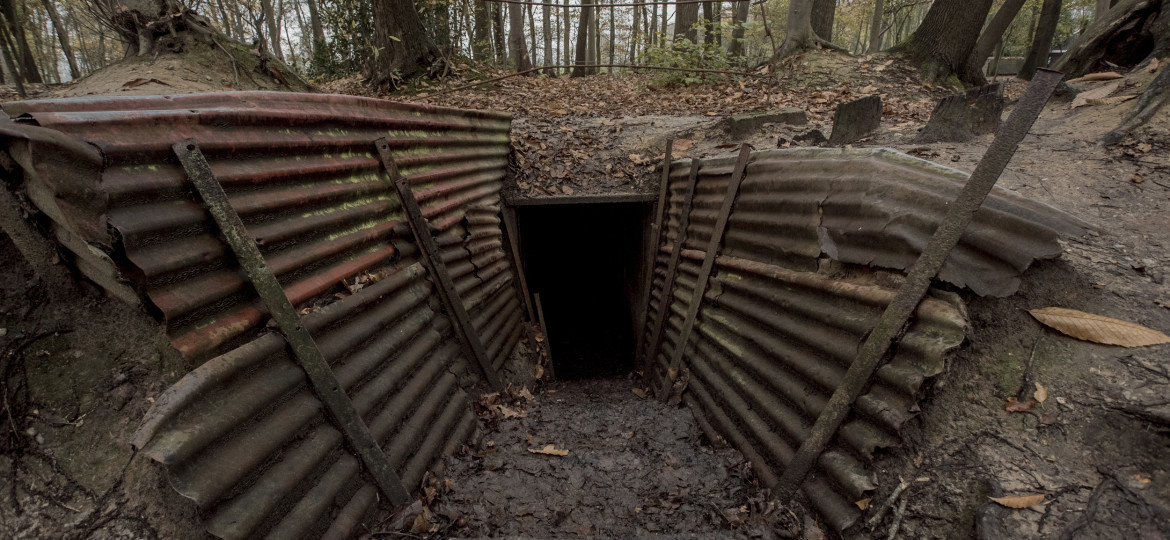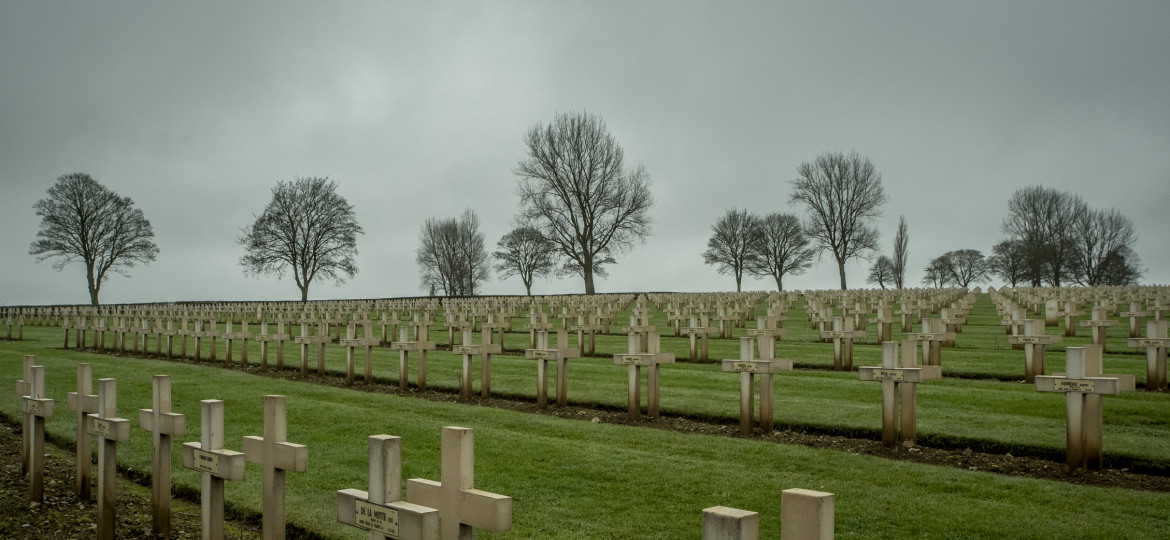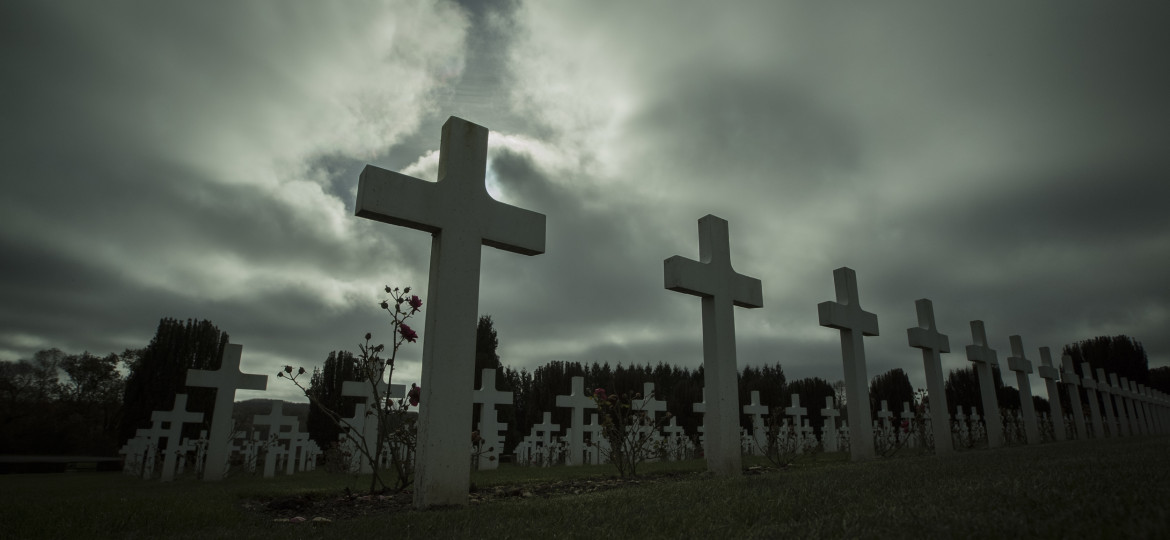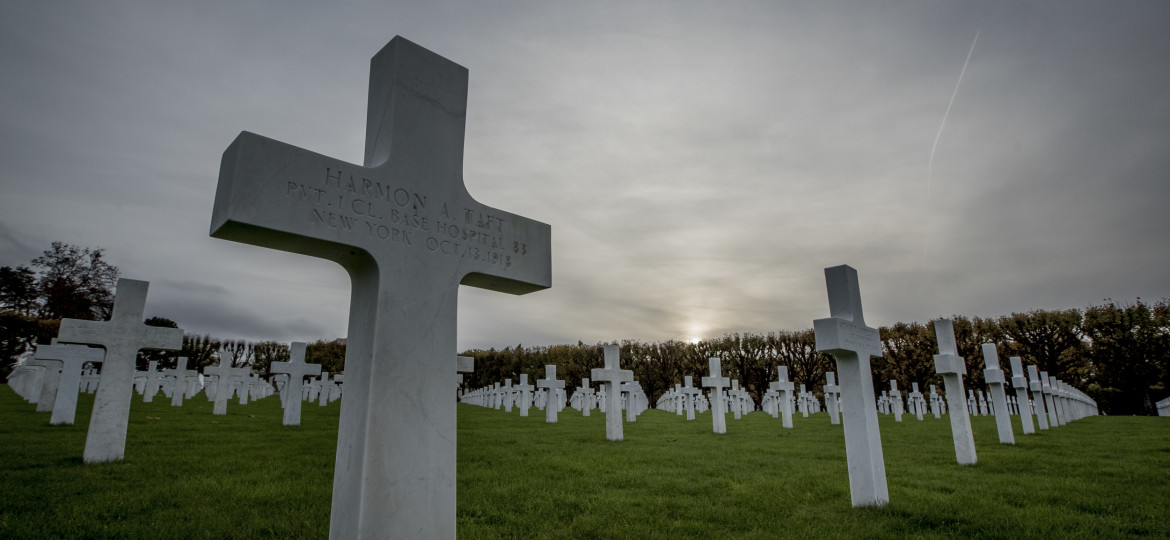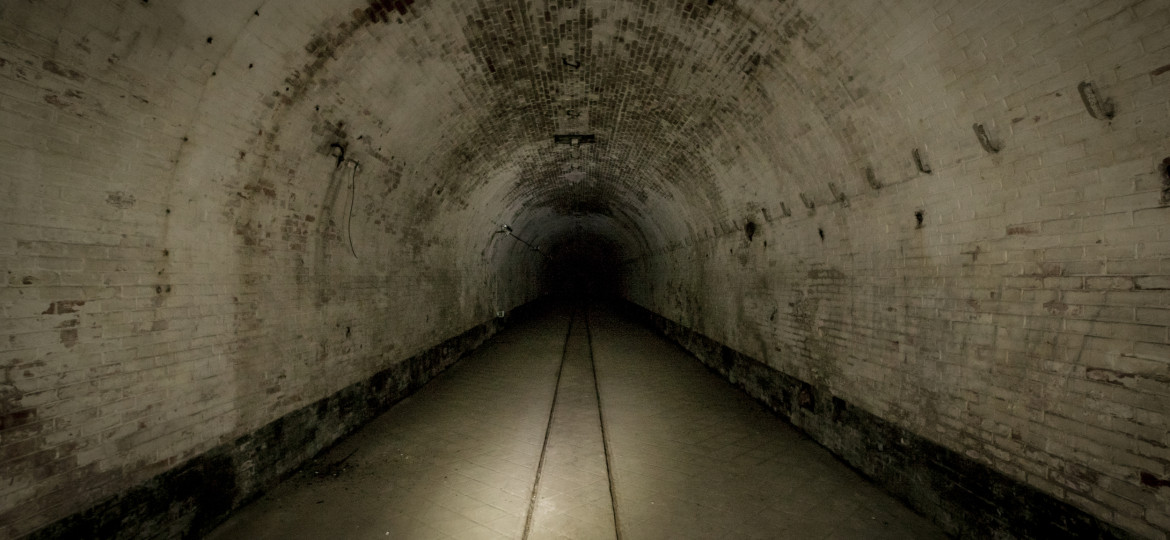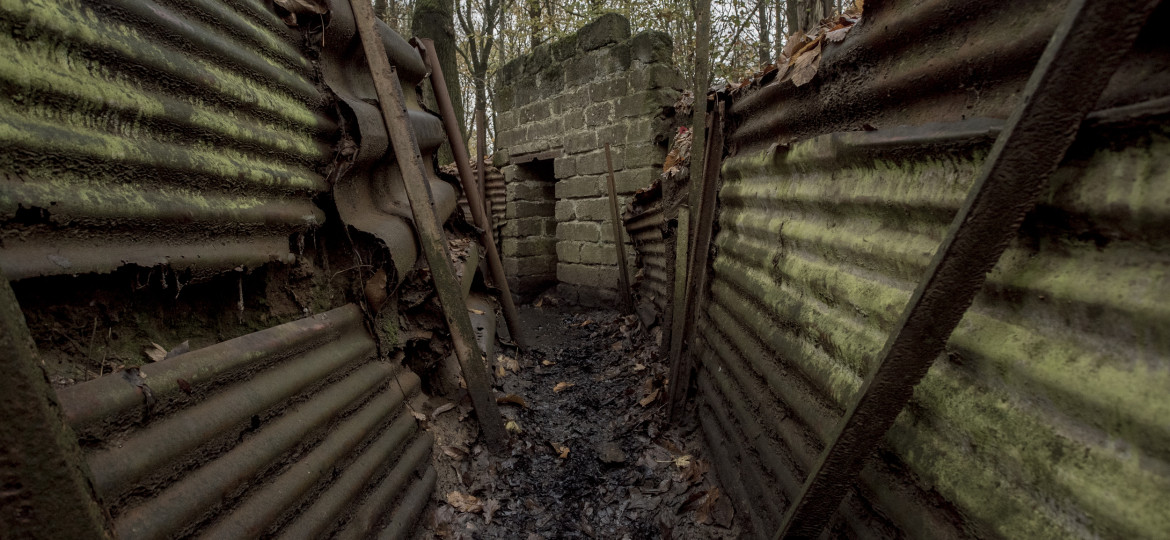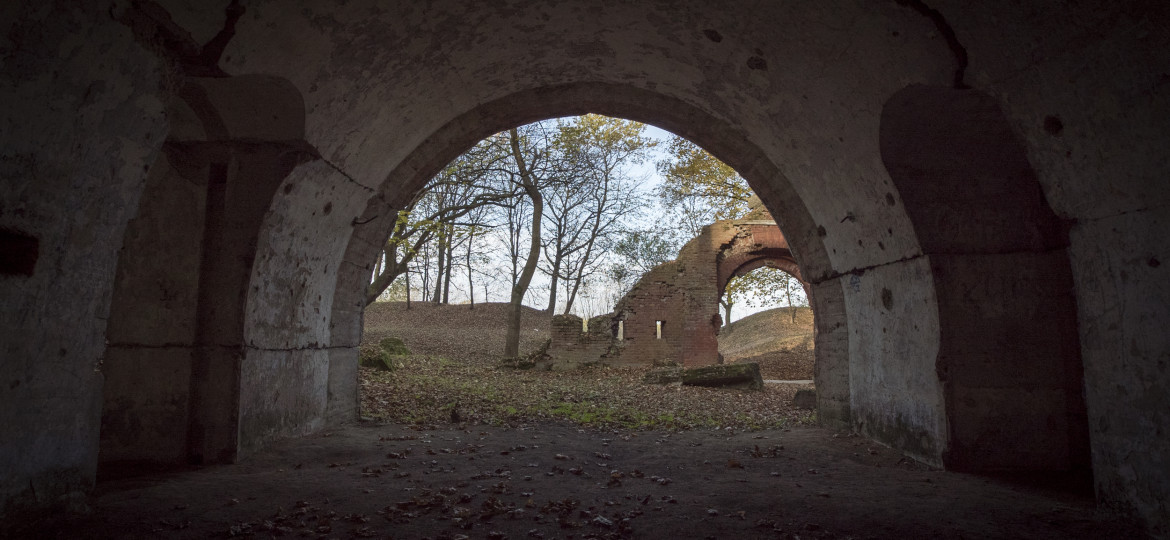 Park Road was a major sponsor of Psathas' No Man's Land, providing full picture conform and grading, and sound mixing services. This was ultimately created into a dual version finish, a film cinema version and live shows which premiered at the New Zealand Festival in March. This was followed by other notable performances such as the Auckland Arts Festival and WOMAD.
Park Roads Director of Engineering Sound, John Neill, and Sound Recordist, Toby Lloyd, used the Red Rocks Walkway in Wellington's Owhiro Bay to test the methodology for filming and recording in Europe. Wellington-based singer Briar Prastiti and band 'The Nudge' were trial recorded. The systems used proved to be appropriate for the project and were thus used for the full global production.